SALUS VITA, LLC 
CORE VALUES:
Self Worth

Authenticity 

Learning

Understanding 

Synergy

Veraciousness

Inspiration

Trust

Acceptance
Providing

culturally sensitive therapy from a trauma-informed lens utilizing Eye Movement Desentization Reprocessing (EMDR) and other experiential theraputic modalities. 
Providing Psycholgoicy Evaluations
Addressing
COVID -19 
Stress and anxiety
Life transitions
Relationship Issues 
Trauma
 Intimate Partner Violence
Sexual Aggression / Assault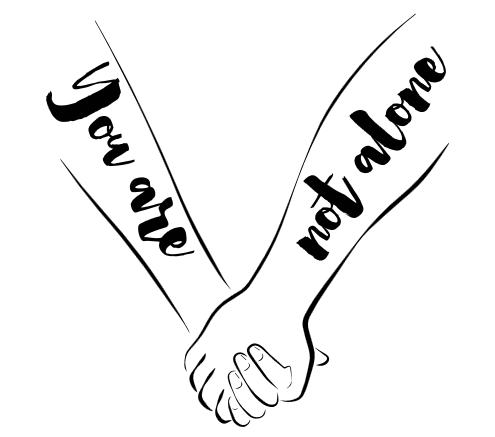 Offers Clinican Supervision – Board Approved Clinican Supervisor in Maryland and Virgnina
Founder and lead therapist of Salus Vita, LLC., Gloria, is proud of a Puerto Rican heritage and speaks fluent Spanish. Gloria holds her Master's Degree in Social Work at  Alabama A & M University, a HBCU.  Gloria holds a Clinical Social Work License in the District of Columbia, the Commonwealth of Virginia, and Maryland.